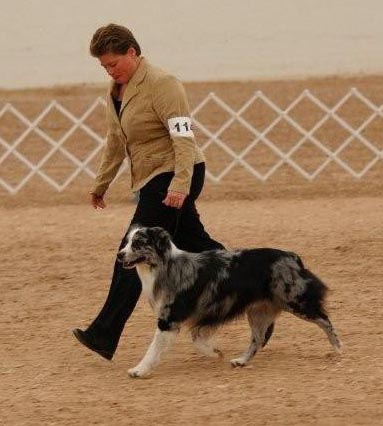 Photo by Grand Images
Windmill's Robbing the Bank DNA-VP
" Cisco"
3rd place open blue dog at Nationals
1st place open blue dog at Hi Plains pre show.
1st place Novice Sheep with a score of 111
Cisco was handled by his owner, Gina Campodonico....Great job Gina C.


Windmill's Uusi Paiva AS AD SSA SR SS SG SJ RS-N JS-N GS-N DNA-VP
"Pai"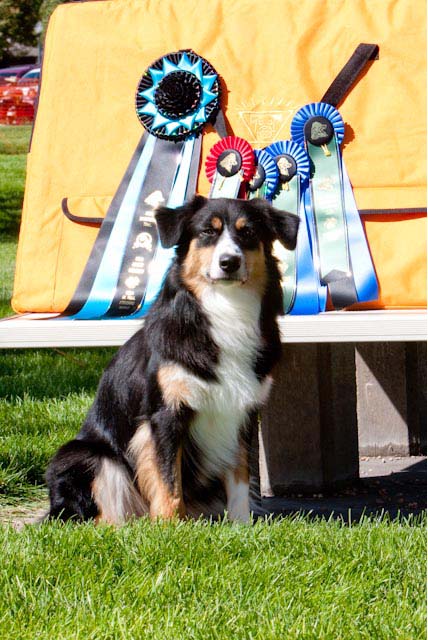 Sally Writes:
Paiva made her ASCA debut at the All Around ASC's pre-trial in
Greeley, CO on 9/26. She qualified in all 6 classes, won 3 of them,
and was awarded High In Trial Novice. In this trial she earned her
GS-N and JS-N titles.
At the Upper Midwest ASC's pre-trial on 9/27, Paiva ran in 3 classes,
finishing her RS-N with a 1st place and placing 3rd in Novice Gamblers.
During the Nationals agility trial, Paiva Q'd in 4 of 6 runs, taking
a 3rd and 4th in Jumpers.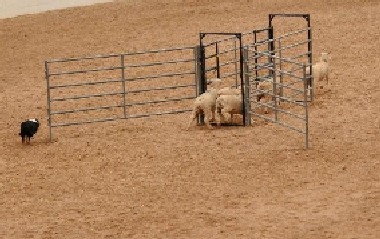 Photo by Grand Images
Ch. Windmill's Need For Speed, DNA-VP, OTDcsd, RS-E, JS-E, GS-E
"Zoom"
Under construction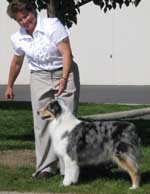 A-Ch. Windmill's Crystal Pistol DNA-CP, RS-N-OP, RV-O, JS-O GS-N
"Crissie"
ASCA Nationals 3rd place Vets. 10+
3rd place Vet 10+ Sweeps
pre show 4th place vets 10+
Crissie was expertly handled by Gina Campodonico